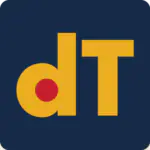 digiTulsa
Passionately Creative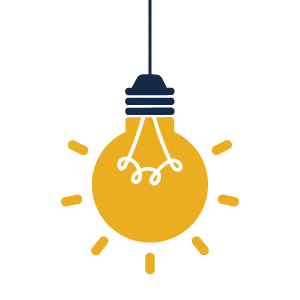 FULL SERVICE TULSA MARKETING AGENCY
digiTulsa is a pioneer in Tulsa, Oklahoma. By taking the guesswork out of delivering new traffic to your business, your content will begin attracting new customers almost immediately.
From online engagement all the way to full conversion, our talented team of Tulsa digital marketers have you covered.
digiTulsa
Marketing Trendsetters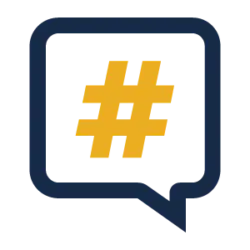 FORERUNNING DIGITAL MARKETING IN OKLAHOMA
Here at digiTulsa, we never stop innovating.  We take pride in offering our clients revolutionary ideas to accelerate their business light years ahead of the competition.
We are equal parts robot and abstract art, and it is this balance that allows us to create successful campaigns for any type of client. Find out more about how we can help your brand meet and exceed its business goals today!
digiTulsa
We Understand Technology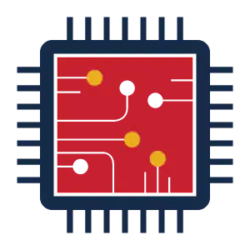 KNOWLEDGE IS POWER
We spend every day learning new things about existing technologies. The tech world is ever-changing, which is why we do the "heavy lifting" of keeping up with trends, so you don't have to. 
We believe in knowledge. We know the only constant is change, and we research these changes on a daily basis. We believe that not unlike the internet, sharing this knowledge is the key to success. 

 Since knowledge is power, training is the conductor. We understand that not everyone learns at the same pace, which is why we spend as much time with your company as it takes to comply to your digital marketing needs.